Today, Blackview has officially launched two new great products — Blackview BV9900 rugged smartphone and BV-SW02 business & sport smartwatch. Let's take a close look at what they offer.
Blackview BV9900
By any means, the Blackview BV9900 is extraordinary and lives up to the brand's reputation by bringing out a couple of big breakthroughs that exceptionally enhances the user experience.
Known for being the first rugged phone with Sony® 48MP quad camera, it includes a 48MP Sony® IMX582 main camera, 16MP ultra-wide angle lens, 2MP macro lens, and 5MP depth lens, overtaking most rugged phone peers in terms of camera performance.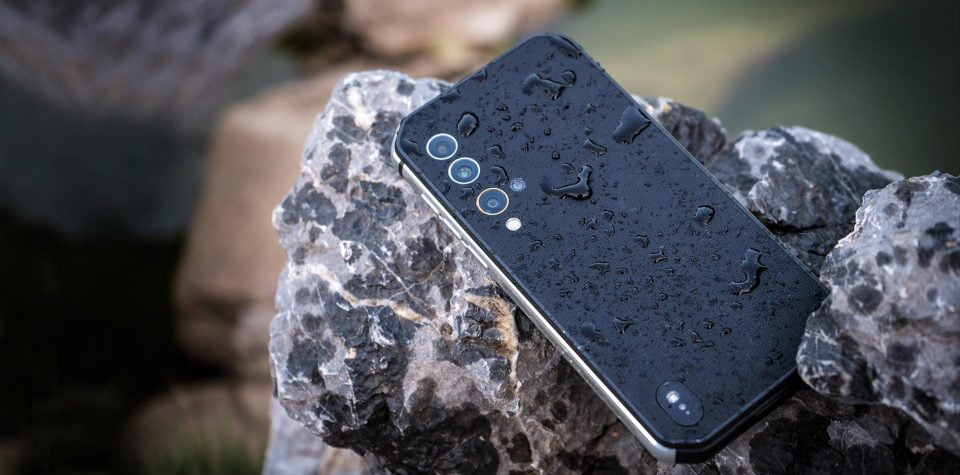 And it has powerful multi-tasking capabilities. It features one of the most powerful AI powerhouses – MediaTek Helio P90 processor, along with 8GB of LPDDR4X RAM and 256GB of UFS2.1 storage. Neither of them makes compromises on performance. It's promised to see everything on the Blackview BV9900 move faster and more fluid than just about anything else.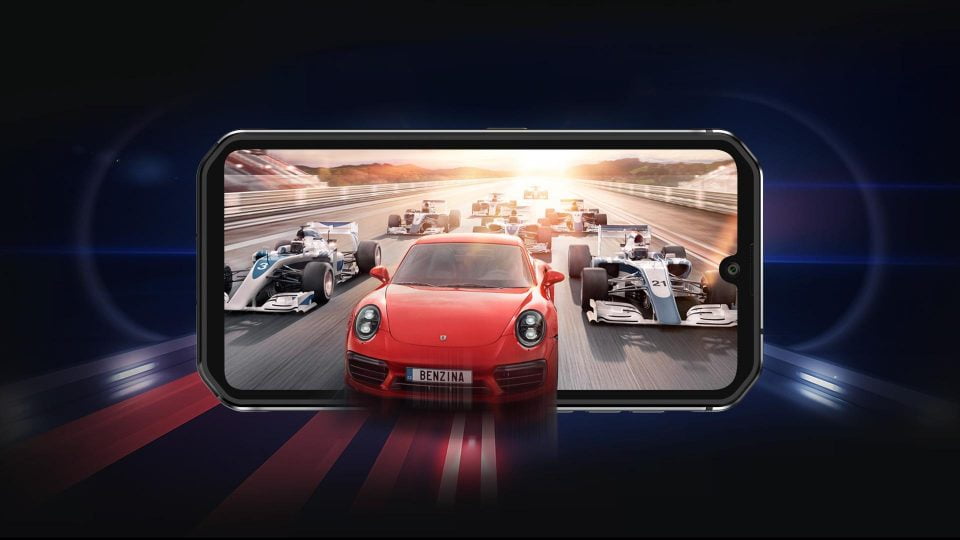 The camera, hardware of BV9900 is impressive enough on its own. What's more, in terms of what makes a rugged phone special, BV9900 does have something to boast. For the first time, it upgrades the phone's cold resistance to -30℃. For people who live or travel in an extremely cold area, it's an asset. The user can still use phone, message, contacts, camera 4 basic phone functions when the temperature is as low as -30℃. Still, the BV9900's capability of coping with hazardous outdoor environments keeps the top level as Blackview previous rugged models do. It's IP68 & IP69K & MIL-STD-810G certified, which means it's exceptionally resistant to damage from dropping, water immersion and flushing, shock and impact.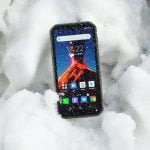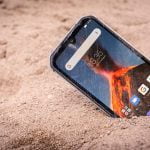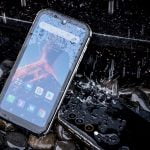 For more details, you can check the full specification chart below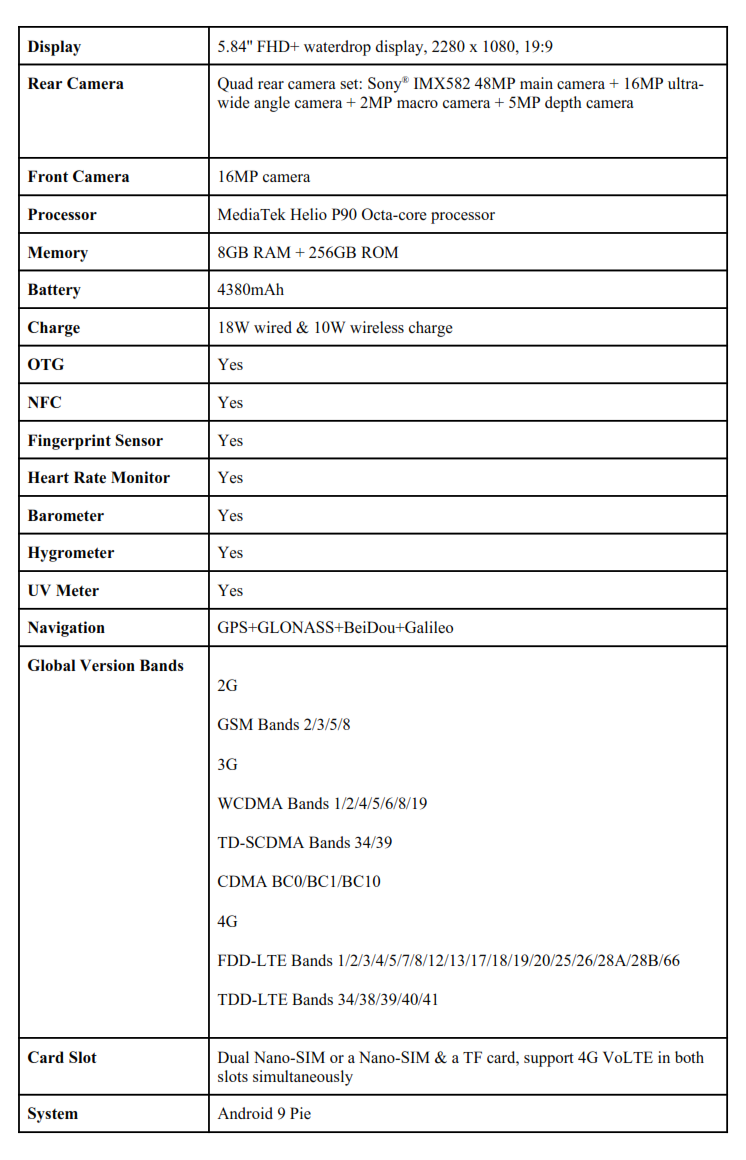 Blackview BV-SW02
Blackview BV-SW02 can be described as a perfect personal health tracker as it features a sleep monitor, as well as a heart rate monitor. Besides, it features 12 sport modes to help the user to train better. It's 5ATM waterproof, water-resistant up to 50 meters. This means you can wear it even while swimming. And it has the real-time notification function so you will never miss important messages anymore. Besides, it provides 15 days for use on a single charge thanks to the ultra-low power consumption and intelligently power-saving algorithm. Overall, it's a great smartwatch for both sport and business.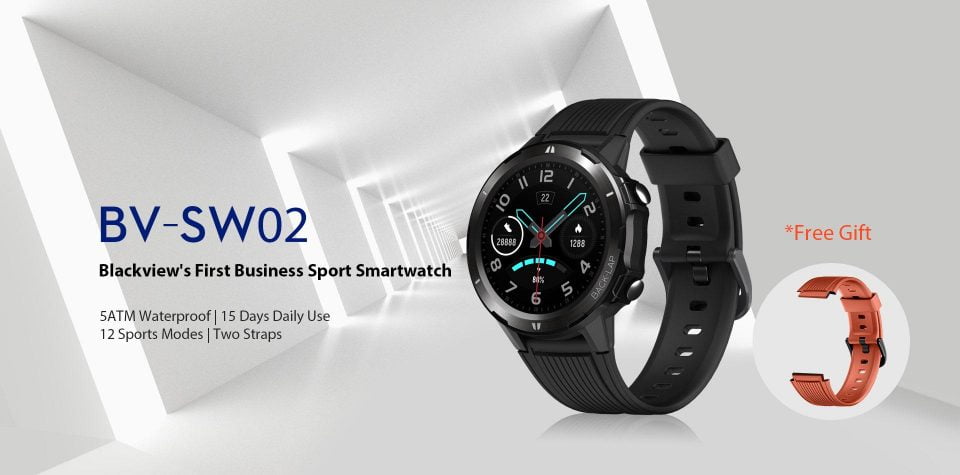 It's confirmed that both Blackview BV9900 rugged phone and BV-SW02 smartwatch will start the global sale exclusively on AliExpress on Dec.23. Especially, the BV9900 comes along with a special offer that you can get the BV9900 for $329.99 instead of the official retail price of $499.99. The offer is valid for 2 days (from Dec.23 to Dec.24). Now you can add it to cart now to be notified. The BV-SW02 smartwatch is priced at $79.99. The buyers can buy one smartwatch and get a strap for free. For more information about the BV-SW02 smartwatch, please click here. What's more, there is a Giveaway event already running and will end on Dec.22. You can participate here and you might be among those that will get the device for free!